BloomTree Rental Solutions
Commercial Property Management
Keep calm and let us manage it!

Commercial Property Management
BloomTree Rental Solutions has been named THE BEST OF for 3 years in a row by Quad City Business news for good reason.
With over 75 years combined experience, BloomTree Rental Solutions offers the investor an invaluable depth of Property Management knowledge.
.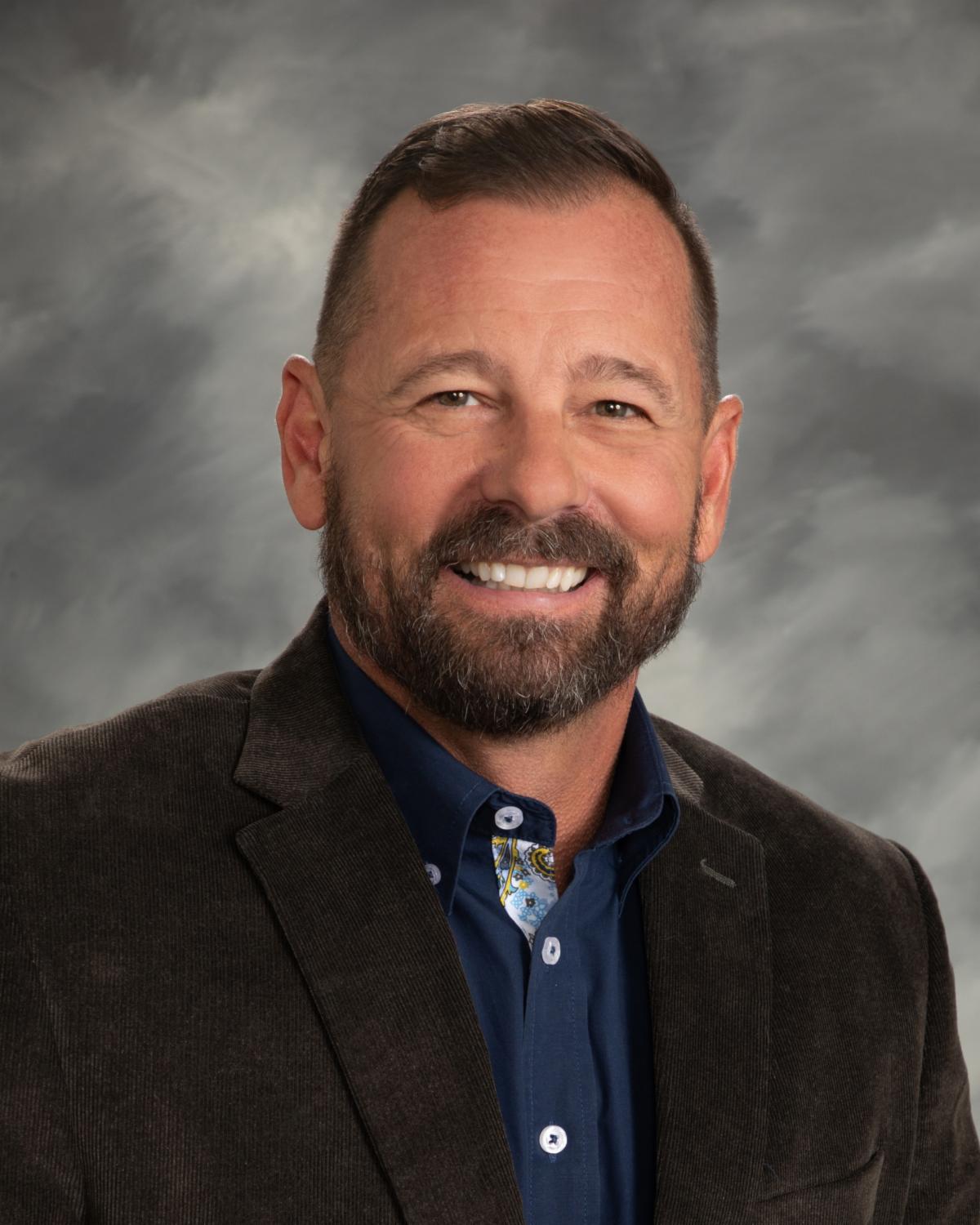 Office: 1277 Rhinestone Drive, Prescott, AZ 86301
(928) 848-6084
PROACTIVE MANAGEMENT
We have an extensive understanding of how each piece of the property management process fits together and utilize our knowledge to maximize your property profit.
ACCOUNTING SERVICES
Our Cloud-based management software allows you access 24/7 to posted financial reports and distribution history, plus the ability for our Clients to send us immediate funds for large project or unexpected maintenance costs. Our professionals help drive growth with sound financial planning for your real estate investment.
PROPERTY MARKETING
Our team of experts do one thing – MANAGE your investment.  From tenant procurement to retention, we strive to ensure each Property has a compatible mix of tenants. We do not take on lease only customers outside of our management portfolio to ensure our investors have 100% of our dedication.  We utilize long-term and short-term goals to drive our daily management decisions to safeguard your investment in varying market conditions
Office:
1277 Rhinestone Drive,
Prescott, AZ 86301
(928) 848-6084